Woodlands Eco Realty -
Too Good to Be True?



Join our team and find out. We are looking for hard working, big hearted, ready to grind, ready to learn buyers agents. Are you the one?

Its not easy to change the world and make a difference, but we can try. Our Brokerage supports a special needs animal sanctuary and several other local charities.

At Woodlands Eco Realty WE-R committed to helping community, helping our clients and helping our agents. Not only we provide concierge services to your clients we provide concierge services to you. We believe your success is our success.

Do what you are good at and leave the rest to us. No more wearing 10 Hats. Stop being everything to everyone and stop being everything in your business. You are the CEO of your business so do what CEO's do.

Stop being a professional Juggler
No More Marketeer, No More Paper Shuffling, No More Cold Calling

No more feast to famine. Have a consistent income. Keep more of your money
No Royalty Fees, No Franchise Fees, No Desk Fees
Stop being dependent on others for your retirement.


Stock Options -Remember companies fail
Recruiting and residual income - Only 20% of agents stay in real estate
Your residual income depends on other people working and making money.

Would you rather depend on others for your retirement or would you rather rely on yourself? - Invest in yourself and learn to invest in the thing you know best - Real Estate




Free Agent Tools
Free Group Coaching
Free Top CRM
Free Upgraded Marketing
Free Branded Agent Web Page, Email and Phone


Free Buyer's Workbook
100% Commission on Self Generated Leads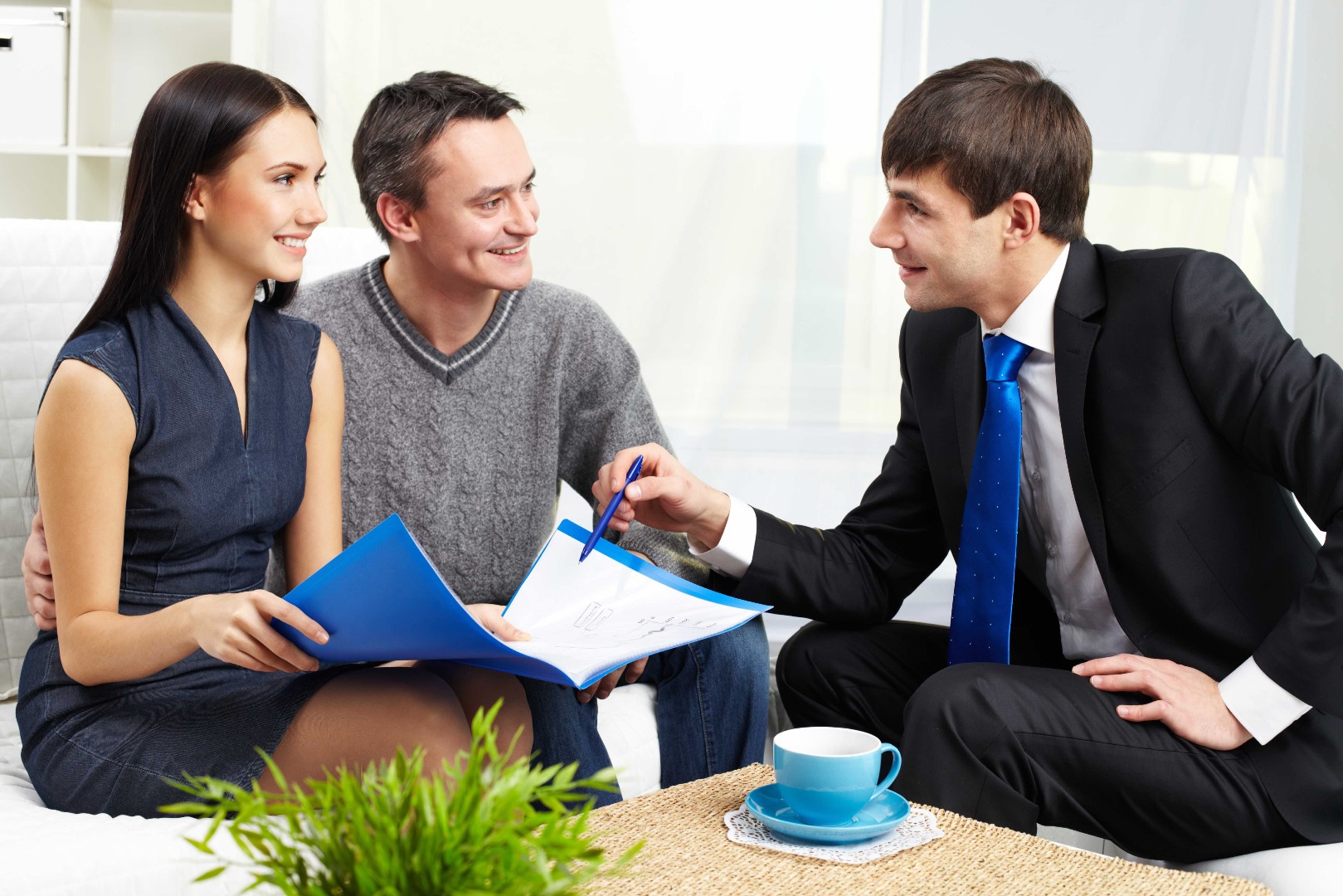 Free Seller's Marketing Presentation
Paid Agent Tools
| | |
| --- | --- |
| Upgraded Agent Website | Shared Blogging |
More About Woodlands Eco Realty
- Industry Leading Company Generated Lead Program
- In-House Appointment Setter
- Get appointments from us not just leads
- Free Leads when you join and every Month thereafter


- Free Open House Supply and Support Program
- Free Mastermind Sessions
- Business Planning
- Agent Branding
- Full-Time Admin Support
- Full-Time Risk Management Support
- Management Opportunity
- Commission Checks Cut Within 48 Hours
- Association Involvement Opportunities
- Broker Support
- Marketing Support
- Transaction Coordinators
- Commission Direct Deposit Available
- Community Involvement Opportunities
Definitely TRUE! - See For Yourself
For a confidential conversation or to meet for a free cup of coffee,
complete the form on this page.
Experienced Agents - New Agents - ISA/OSA